Manuscript Delivery
Speaking from a written or printed document that contains the entirety of a speech is known asmanuscript delivery. Manuscript delivery can be the best choice when a speech has complicated information and/or the contents of the speech are going to be quoted or published. Despite the fact that most novice speakers are not going to find themselves in that situation, many are drawn to this delivery method because of the security they feel with having everything they're going to say in front of them. Unfortunately, the security of having every word you want to say at your disposal translates to a poorly delivered and unengaging speech. Even with every word written out, speakers can still have fluency hiccups and verbal fillers as they lose their place in the manuscript or get tripped up over their words. The alternative, of course, is that a speaker reads the manuscript the whole time, effectively cutting himself or herself off from the audience. One way to make a manuscript delivery more engaging is through the use of a teleprompter. Almost all politicians who give televised addresses use teleprompters. In Figure 10.1 "President Obama's Teleprompter System", you can see President Obama's teleprompter system.
Figure 10.1 President Obama's Teleprompter System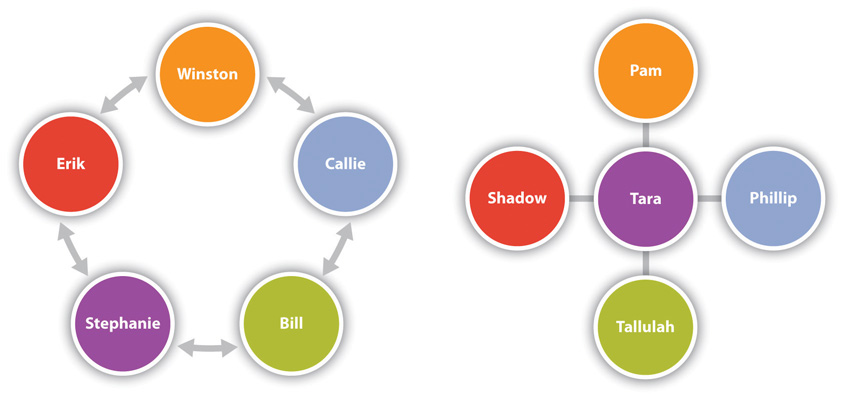 Newscasters and politicians frequently use teleprompters so they can use manuscript delivery but still engage with the audience.
Source: Photo courtesy of Chad Davis,http://commons.wikimedia.org/wiki/File:20080603_Obama_Speaks_on_Nomination_Victory_Night.jpg.
You may not even notice them, as the technology has improved to give the illusion that a speaker is engaged with the audience and delivering a speech from memory. The Plexiglas sheets on poles that surround the president during the inauguration and State of the Union addresses are cleverly hidden teleprompters. Even these useful devices can fail. A quick search for "teleprompter fail" on YouTube will yield many examples of politicians and newscasters who probably wish they had a paper backup of their speech. Since most of us will likely not have opportunities to speak using a teleprompter, great care should be taken to ensure that the delivery is effective. To make the delivery seem more natural, print the speech out in a larger-than-typical font, triple-space between lines so you can easily find your place, use heavier-than-normal paper so it's easy to pick up and turn the pages as needed, and use a portfolio so you can carry the manuscript securely.
Strengths of Manuscript Delivery
The speaker can include precise or complex information such as statistics or quotes.
The entire content of the speech is available for reference during the delivery.
The speech will be consistent in terms of content and time length, which is beneficial if a speech will be delivered multiple times.
Weaknesses of Manuscript Delivery
Engagement with the audience is challenging, because the speaker must constantly reference the manuscript (unless a teleprompter is used).
Speakers are unable to adapt information to audience reactions, since they are confined to the content of the manuscript.
Speakers may be tempted to read the entire speech because they didn't practice enough or because they get nervous.
Speakers who are able to make eye contact with the audience may still sound like they are reading the speech unless they employ proper vocal variety, pacing, and pauses.