Avoiding Persuasion
We should avoid thinking of informing and persuading as dichotomous, meaning that it's either one or the other. It's more accurate to think of informing and persuading as two poles on a continuum, as inFigure 11.1 "Continuum of Informing and Persuading".Thomas H. Olbricht, Informative Speaking(Glenview, IL: Scott, Foresman, 1968), 14. Most persuasive speeches rely on some degree of informing to substantiate the reasoning. And informative speeches, although meant to secure the understanding of an audience, may influence audience members' beliefs, attitudes, values, or behaviors.
Figure 11.1 Continuum of Informing and Persuading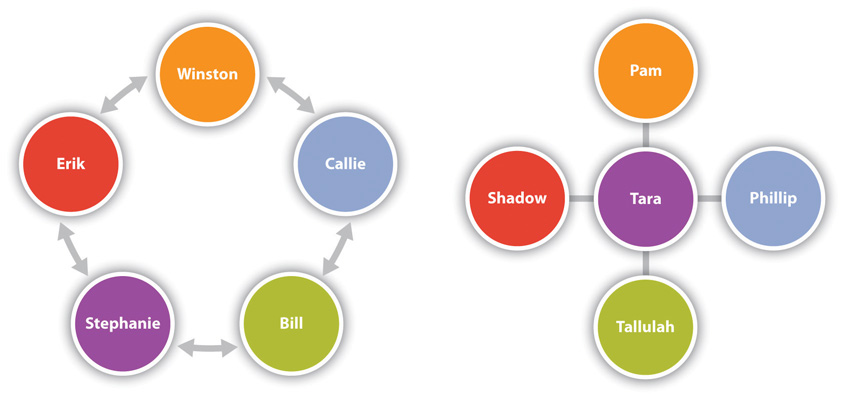 Speakers can look to three areas to help determine if their speech is more informative or persuasive: speaker purpose, function of information, and audience perception.Rudolph Verderber, Essentials of Informative Speaking: Theory and Contexts (Belmont, CA: Wadsworth, 1991), 5–6. First, for informative speaking, a speaker's purpose should be to create understanding by sharing objective, factual information. Specific purpose and thesis statements help establish a speaker's goal and purpose and can serve as useful reference points to keep a speech on track. When reviewing your specific purpose and thesis statement, look for words like should/shouldn't, good/bad, and right/wrong, as these often indicate a persuasive slant in the speech.
Second, information should function to clarify and explain in an informative speech. Supporting materials shouldn't function to prove a thesis or to provide reasons for an audience to accept the thesis, as they do in persuasive speeches. Although informative messages can end up influencing the thoughts or behaviors of audience members, that shouldn't be the goal.
Third, an audience's perception of the information and the speaker helps determine whether a speech is classified as informative or persuasive. The audience must perceive that the information being presented is not controversial or disputed, which will lead audience members to view the information as factual. The audience must also accept the speaker as a credible source of information. Being prepared, citing credible sources, and engaging the audience help establish a speaker's credibility. Last, an audience must perceive the speaker to be trustworthy and not have a hidden agenda. Avoiding persuasion is a common challenge for informative speakers, but it is something to consider, as violating the speaking occasion may be perceived as unethical by the audience. Be aware of the overall tone of your speech by reviewing your specific purpose and thesis to make sure your speech isn't tipping from informative to persuasive.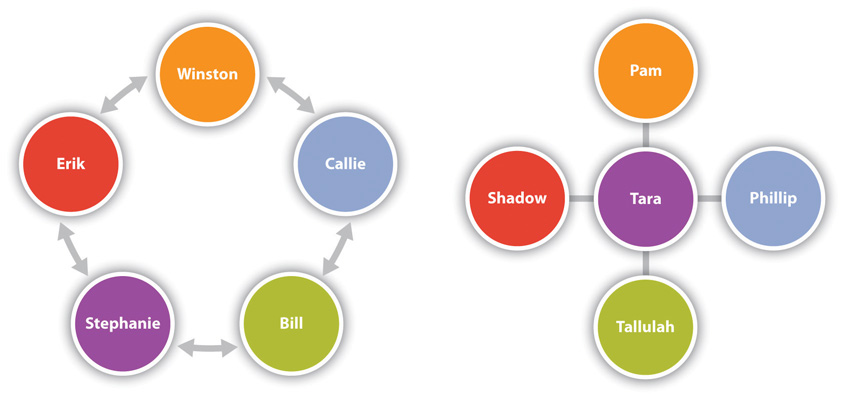 Words like_should/shouldn't,good/bad, andright/wrong in a specific purpose and/or thesis statement often indicate that the speaker's purpose is tipping from informative to persuasive._