Posture
Posture is the position we assume with our bodies, either intentionally or out of habit. Although people, especially young women, used to be trained in posture, often by having them walk around with books stacked on their heads, you should use a posture that is appropriate for the occasion while still positioning yourself in a way that feels natural. In a formal speaking situation, it's important to have an erect posture that communicates professionalism and credibility. However, a military posture of standing at attention may feel and look unnatural in a typical school or business speech. In informal settings, it may be appropriate to lean on a table or lectern, or even sit among your audience members. Head position is also part of posture. In most speaking situations, it is best to keep your head up, facing your audience. A droopy head doesn't communicate confidence. Consider the occasion important, as an inappropriate posture can hurt your credibility.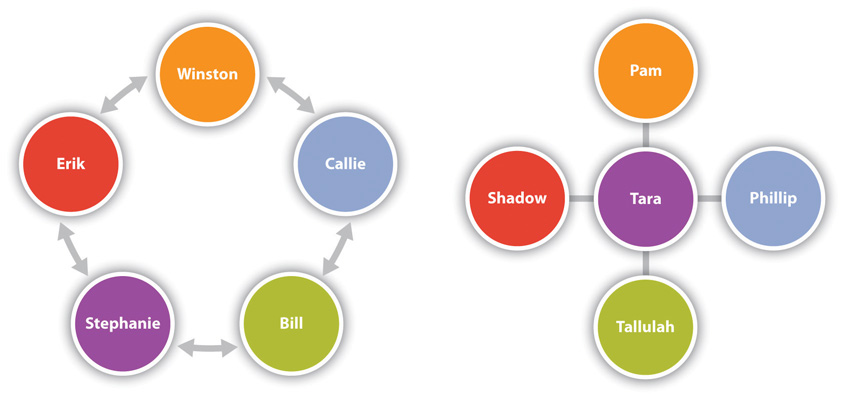 Government and military leaders use an erect posture to communicate confidence and professionalism during public appearances.
Source: Photo courtesy of U.S. Department of Defense,http://commons.wikimedia.org/wiki/File:Defense.gov_News_Photo_100406-N-0696M-096.jpg.