The Formal Outline
The formal outline is a full-sentence outline that helps you prepare for your speech. It includes the introduction and conclusion, the main content of the body, key supporting materials, citation information written into the sentences in the outline, and a references page for your speech. The formal outline also includes a title, the general purpose, specific purpose, and thesis statement. It's important to note that an outline is different from a script. While a script contains everything that will be said, an outline includes the main content. Therefore you shouldn't include every word you're going to say on your outline. This allows you more freedom as a speaker to adapt to your audience during your speech. Students sometimes complain about having to outline speeches or papers, but it is a skill that will help you in other contexts. Being able to break a topic down into logical divisions and then connect the information together will help ensure that you can prepare for complicated tasks or that you're prepared for meetings or interviews. I use outlines regularly to help me organize my thoughts and prepare for upcoming projects.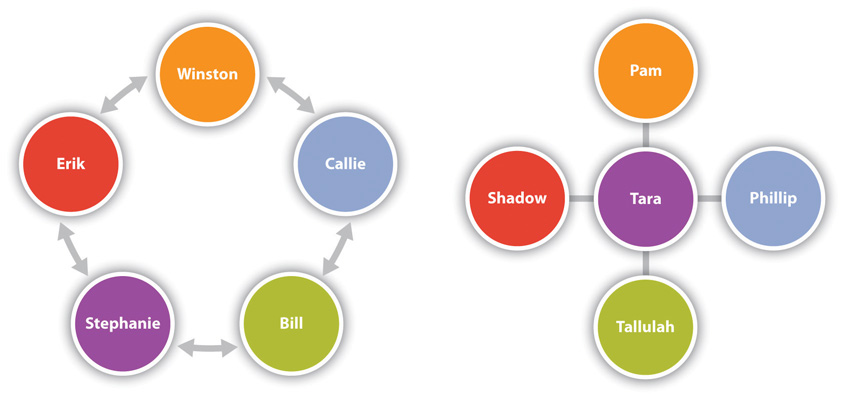 Outlining provides a scaffolding, or structure, that will help ensure your speech is logical, coherent, and organized.
Source: Photo courtesy of Tup Wanders,http://commons.wikimedia.org/wiki/File:Scaffolding_Berlin2.jpg.