Testimony
Testimony is quoted information from people with direct knowledge about a subject or situation. Expert testimony is from people who are credentialed or recognized experts in a given subject. Lay testimony is often a recounting of a person's experiences, which is more subjective. Both types of testimony are valuable as supporting material. We can see this in the testimonies of people in courtrooms and other types of hearings. Lawyers know that juries want to hear testimony from experts, eyewitnesses, and friends and family. Congressional hearings are similar.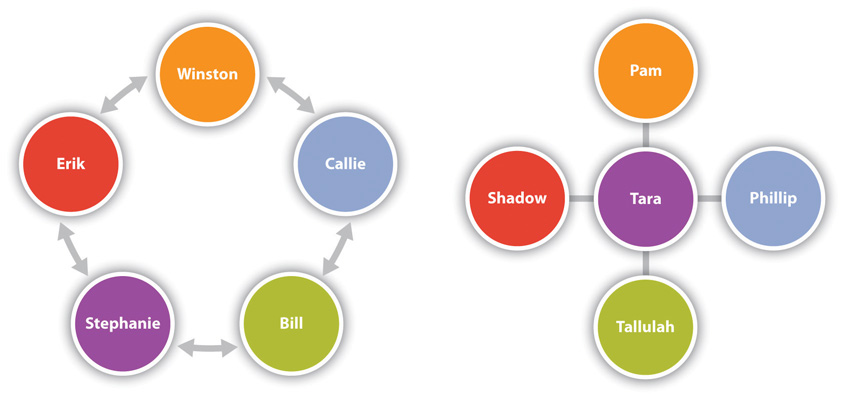 Congressional hearings often draw on expert and lay testimony to provide a detailed understanding of an event or issue.
Source: Photo courtesy of Federal Emergency Management Agency,http://commons.wikimedia.org/wiki/File:FEMA- 21441-Photograph_by_Mark_Wolfe_taken_on_01-14 -2006_in_Mississippi.jpg.
When Toyota cars were malfunctioning and being recalled in 2010, mechanics and engineers were called to testify about the technical specifications of the car (expert testimony), and car drivers like the soccer mom who recounted the brakes on her Prius suddenly failing while she was driving her kids to practice were also called (lay testimony). When using testimony, make sure you indicate whether it is expert or lay by sharing with the audience the context of the quote. Share the credentials of experts (education background, job title, years of experience, etc.) to add to your credibility or give some personal context for the lay testimony (eyewitness, personal knowledge, etc.).
"Getting Competent"
Choosing the Right Supporting Material
As you sift through your research materials to find supporting material to incorporate into your speech, you will want to include a variety of information types. Choosing supporting material that is relevant to your audience will help make your speech more engaging. As was noted earlier, a speaker should consider the audience throughout the speech-making process. Imagine you were asked to deliver a speech about your college or university. To get some practice adapting supporting material to various audiences, provide an example of each type of supporting material that is tailored to the following specific audiences. Include an example, an explanation, a statistic, an analogy, some testimony, and a visual aid.
Incoming first-year students
Parents of incoming first-year students
Alumni of the college or university
Community members that live close to the school